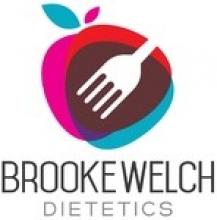 Do you know how much you should eat each day? How to cut down fat in your meals? How to make meals more interesting? A dietician will work with you to create a healthy eating plan that includes your favourite foods. And everyone can benefit from a healthy diet, but if you have diabetes, eating right is a great way to help manage your blood glucose levels and avoid complications.
Brooke Welch can help you plan meals that are healthy and appetising if you wish to either manage or lose weight. If you are overweight, it is important that you eat a balanced diet that is designed to suit your lifestyle and your body.
Brooke can assist you with, diabetes education, high cholesterol, vegetarian diets, osteoporosis, lactose intolerance patients, coeliac disease, sports nutrition and advice on many other health related topics.
Brooke visits every Monday.