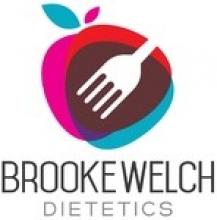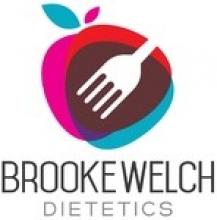 Brooke Welch is an Accredited Practicing Dietitian & Nutritionist, with a Bachelor of Nutrition & Dietetics from The University of the Sunshine Coast. Brooke has worked in both public and private sectors throughout Queensland and has a special interest in weight management, chronic disease, bariatric surgery, diabetes and digestive issues. Her approach involves educating, motivating and supporting patients to implement realistic and practical strategies so they can achieve their nutrition and health related goals.
She works at Golden Beach Medical Centre every second Monday from 8am to 5pm.
Brooke is a strong advocate for prioritising a healthy lifestyle and has her own personal interests in Pilates, fitness, the outdoors, good food and cooking.
Brooke's interest areas include:
Weight management – overweight, obesity & bariatric surgery nutrition
Chronic diseases – diabetes, heart health
Gastrointestinal disorders/Intolerances – IBS, IBD, low FODMAP diet
Malnutrition & geriatric nutrition
Paediatrics – childhood obesity, fussy eating
Rehabilitation & disabilities
 Brooke would love to help you reach your health and nutrition goals, please contact reception on (07) 5492 1044 to arrange an appointment.