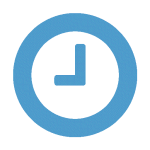 Opening Hours
Mon 7:30am – 5pm |  Tue 7:30am – 5pm |  Wed 7:30am – 8pm |  Thu 7:30am – 5pm |  Fri 7:30am – 5pm |  Sat 8am – 12pm |  Sun 8am – 1pm...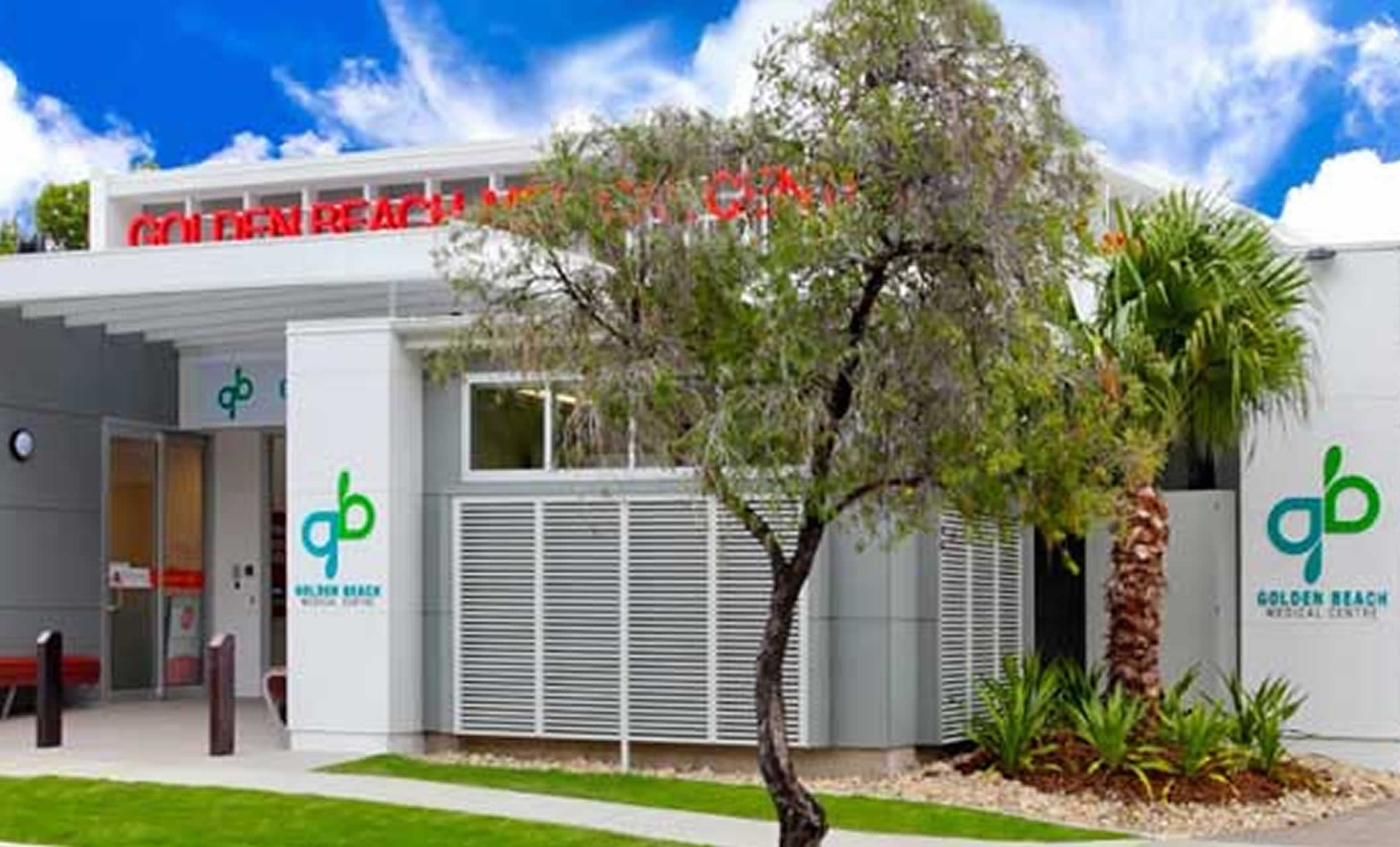 Caring for your whole family
Our mission is to provide the highest standard of patient care incorporating a holistic approach toward diagnosis and management of illness.
Practice News

Each year Cancer Council Australia and the Australasian College of Dermatologists come together for National Skin Cancer Action Week. With two in three Austr...
Read More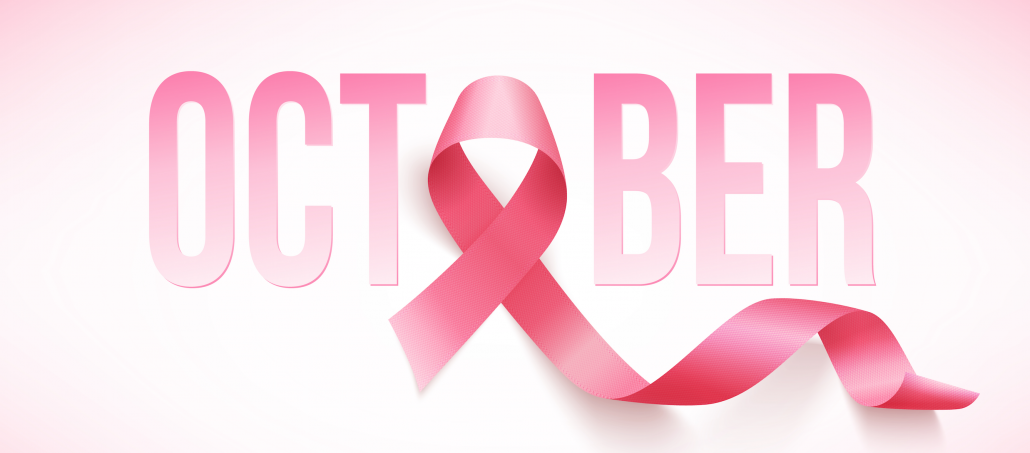 October, Australia's Breast Cancer Awareness Month, provides an opportunity for us all to focus on breast cancer and its impact on those affected by the di...
Read More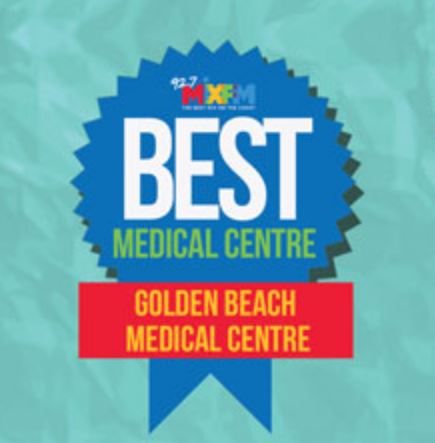 Thank you to all of our amazing patients and friends who voted for us in the 92.7 Mixfm's Best Medical Centre on the Sunshine Coast competition. We appreciat...
Read More

Make Your Appointment Today
Contact Us
34 Landsborough Pde,
Golden Beach Q 4551