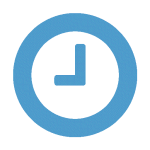 Opening Hours
Mon 7:30am – 5pm |  Tue 7:30am – 5pm |  Wed 7:30am – 8pm |  Thu 7:30am – 5pm |  Fri 7:30am – 5pm |  Sat 8am – 12pm |  Sun 8am – 1pm...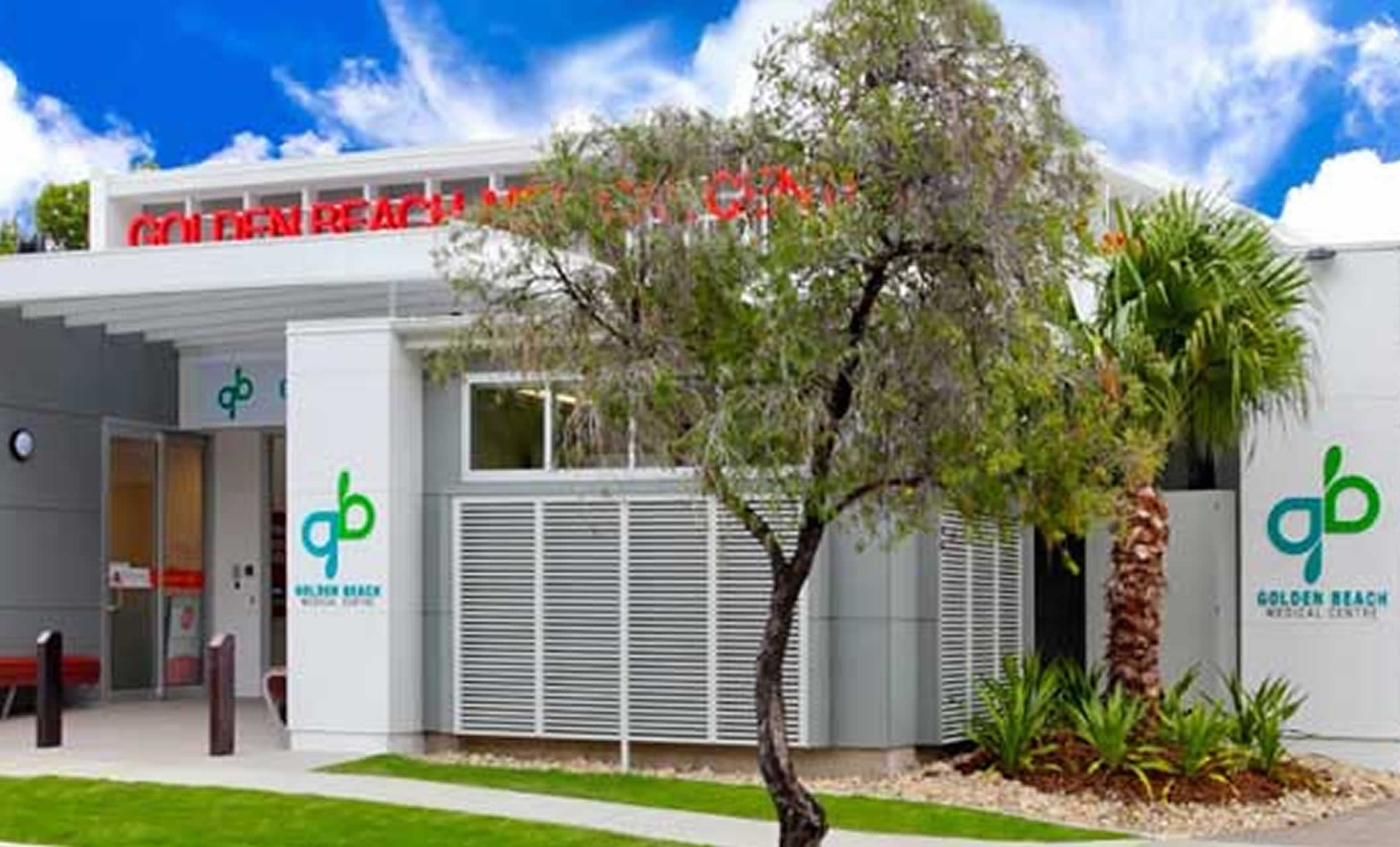 Caring for your whole family
Our mission is to provide the highest standard of patient care incorporating a holistic approach toward diagnosis and management of illness.
Practice News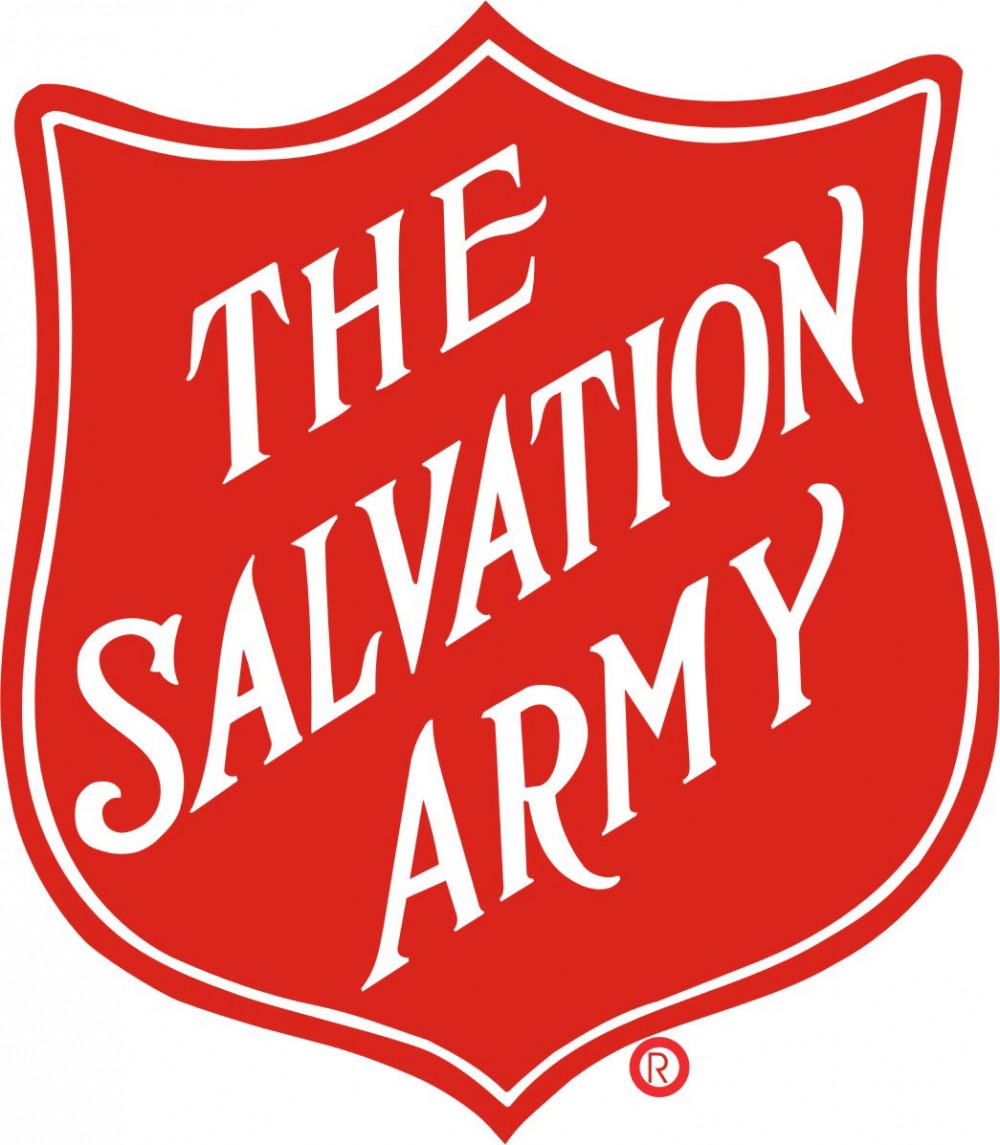 Golden Beach Medical Centre is working with the Salvation Army to provide gifts, toys and food to those who need it most this Christmas! The families we are ...
Read More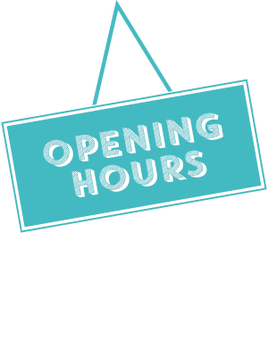 Merry Christmas and a Happy New Year from everyone at Golden Beach Medical Centre! Opening hours over the holiday season are: Monday to Friday: 7:30am – 5pm ...
Read More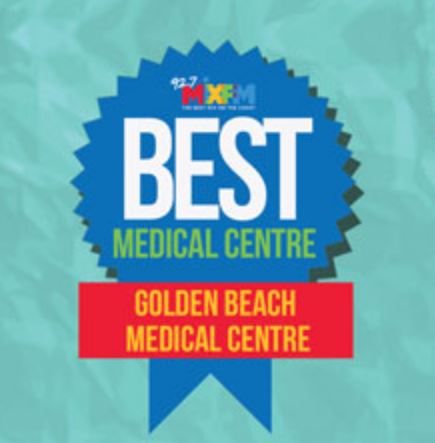 Thank you to all of our amazing patients and friends who voted for us in the 92.7 Mixfm's Best Medical Centre on the Sunshine Coast competition. We appreciat...
Read More

Make Your Appointment Today
Contact Us
34 Landsborough Pde,
Golden Beach Q 4551