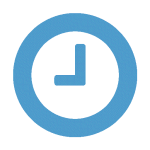 Opening Hours
Mon 7:30am – 5pm |  Tue 7:30am – 5pm |  Wed 7:30am – 8pm |  Thu 7:30am – 5pm |  Fri 7:30am – 5pm |  Sat 8am – 12pm |  Sun 8am – 1pm...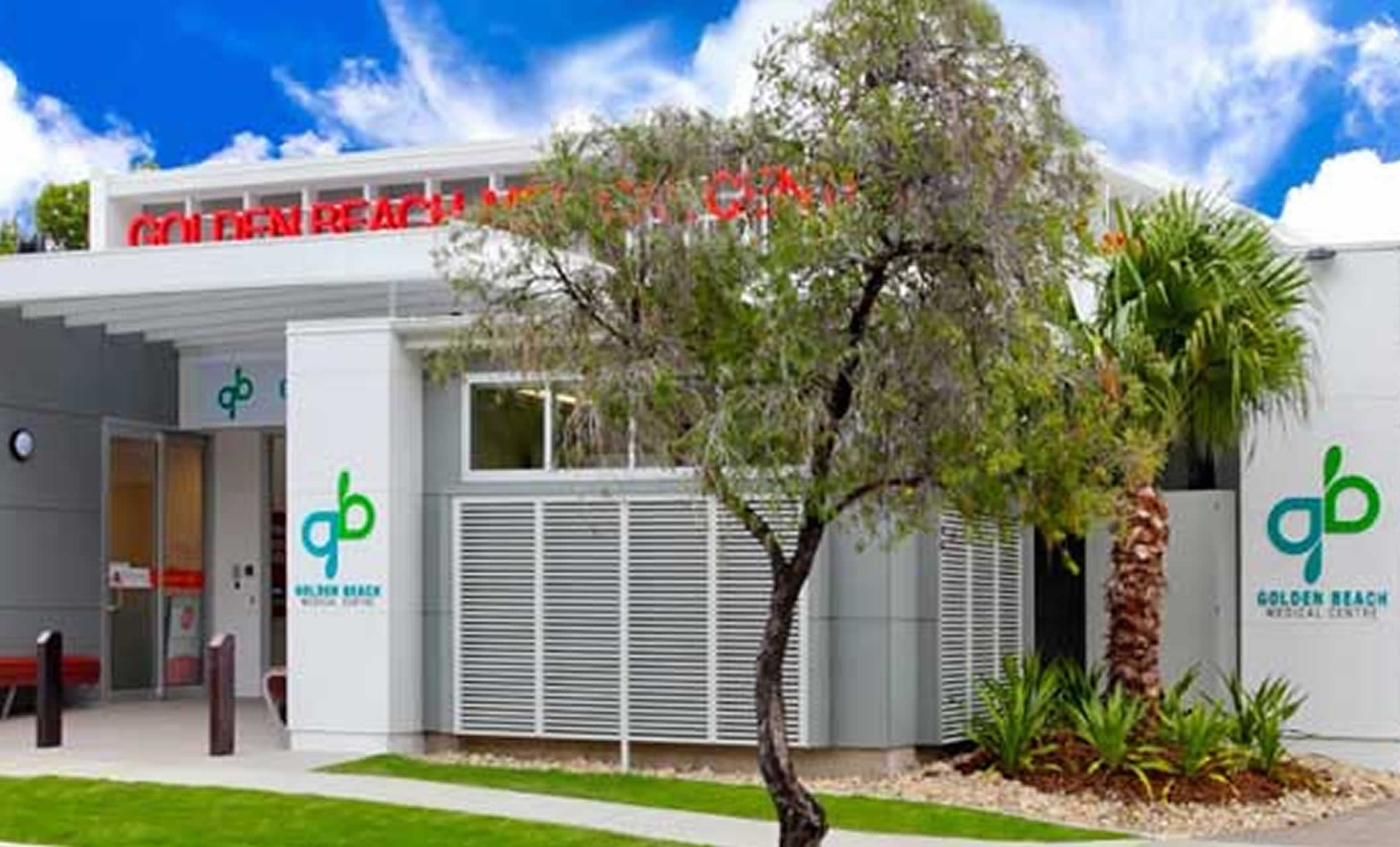 Caring for your whole family
Our mission is to provide the highest standard of patient care incorporating a holistic approach toward diagnosis and management of illness.
Practice News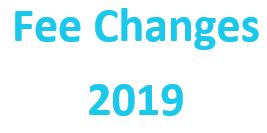 As of August 1st 2019 there will be a change in our consultation fees and as of July 1st 2019 there will be an increase in the medicare rebate at both Golden...
Read More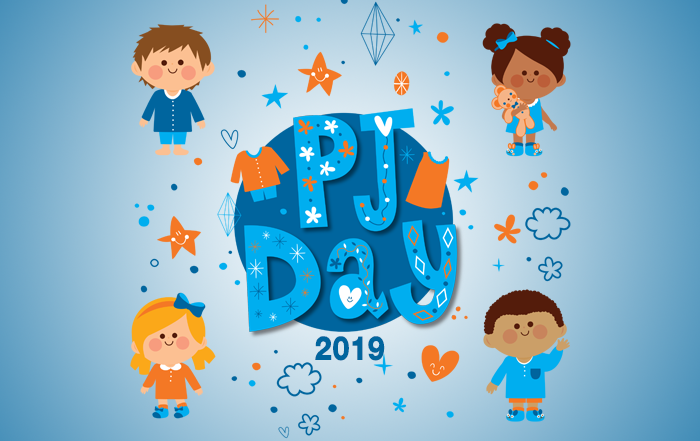 National Pyjama Day is Friday the 19th of July! Golden Beach Medical Centre & Pelican Waters Family Doctors staff will be wearing their pyjama's on Friday th...
Read More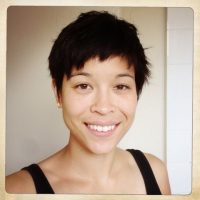 Dr Monica Woo is now on maternity leave until further notice. We will announce her return date via the practice newsletter, websites, Facebook, in the clini...
Read More

Make Your Appointment Today
Contact Us
34 Landsborough Pde,
Golden Beach Q 4551