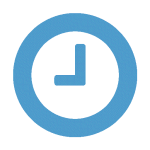 Opening Hours
Mon 7:30am – 5pm |  Tue 7:30am – 5pm |  Wed 7:30am – 8pm |  Thu 7:30am – 5pm |  Fri 7:30am – 5pm |  Sat 8am – 12pm |  Sun 8am – 1pm...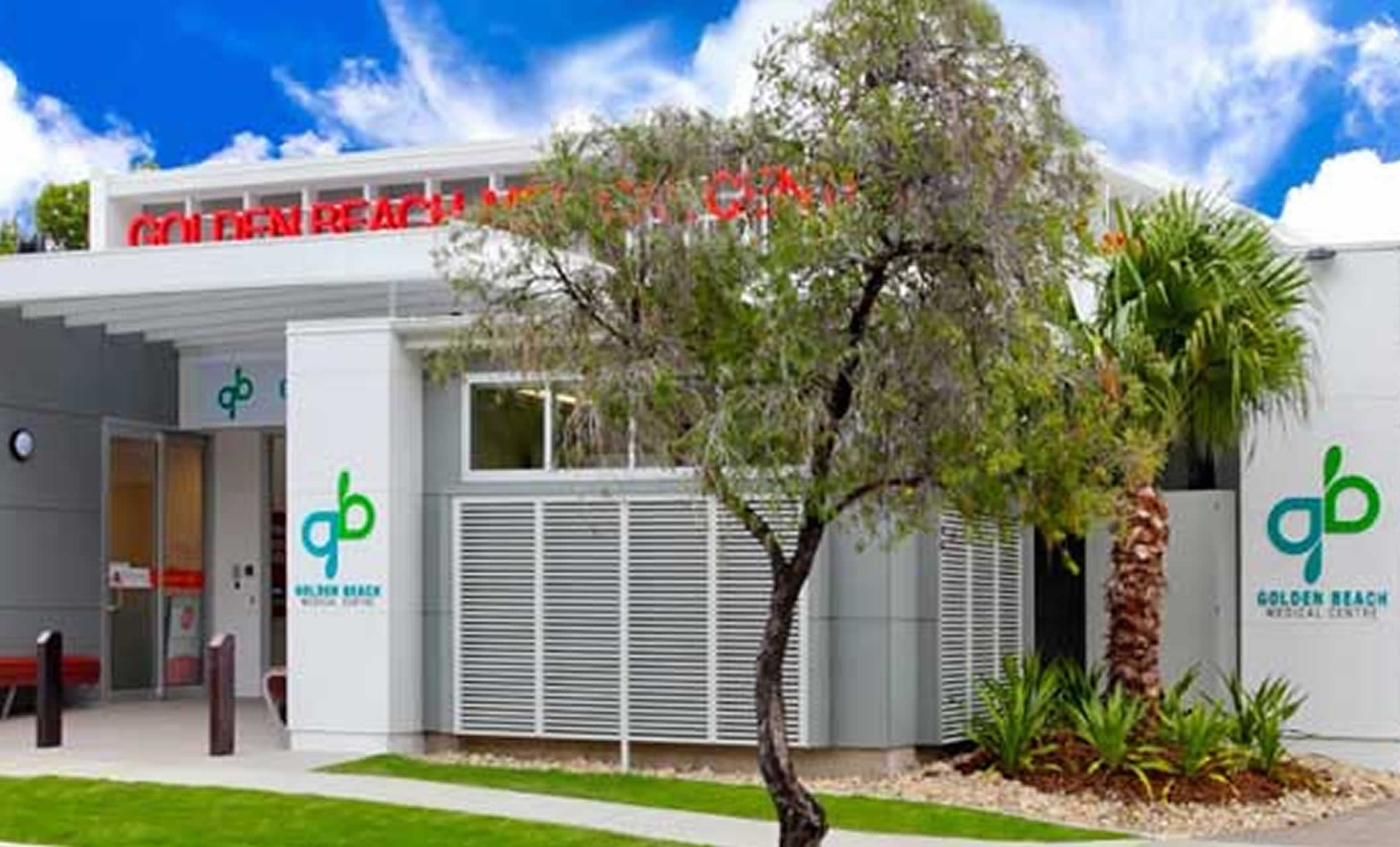 Caring for your whole family
Our mission is to provide the highest standard of patient care incorporating a holistic approach toward diagnosis and management of illness.
Practice News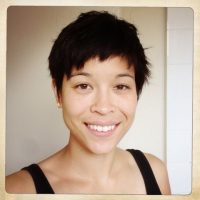 Dr Monica Woo is now on maternity leave until further notice. We will announce her return date via the practice newsletter, websites, Facebook, in the clini...
Read More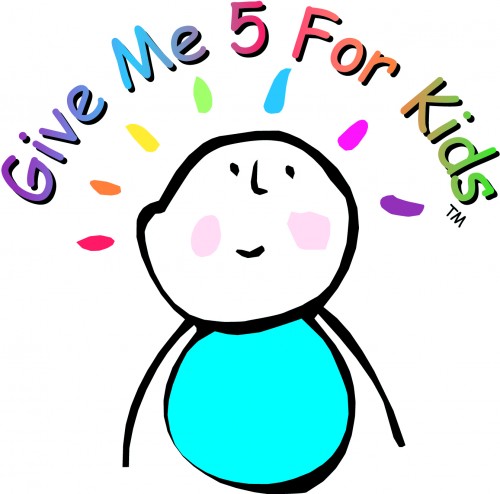 Give me 5 for Kids is an amazing charity that supports children and their families while they're in hospital. This year we have put together two raffles wi...
Read More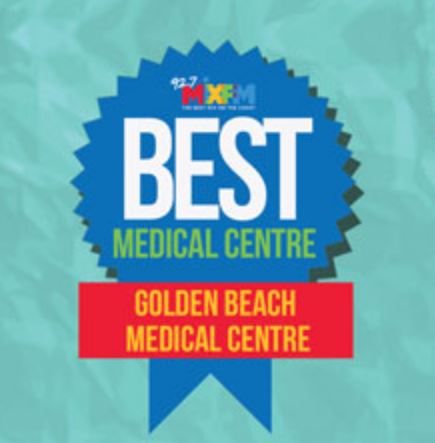 Thank you to all of our amazing patients and friends who voted for us in the 92.7 Mixfm's Best Medical Centre on the Sunshine Coast competition. We appreciat...
Read More

Make Your Appointment Today
Contact Us
34 Landsborough Pde,
Golden Beach Q 4551