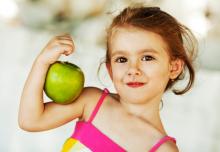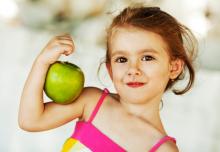 Child Health is an area of clinical medicine that is of great importance to all the doctors at Golden Beach Medical Centre.
If you are a parent, you would know that all children are susceptible to a range of illnesses. When it comes to the health of your child, one of the most important things a parent can do is to immunise their child. We offer the full childhood immunisation schedule at Golden Beach Medical Centre. We have a computerised recall system for childhood vaccinations.
At Golden Beach Medical Centre we treat a broad range of childhood complaints including ear infections, upper respiratory tract infections, urinary tract infections, viral gastroenteritis, asthma and eczema to name a few. The prompt assessment and treatment of the unwell child is a priority for the practice.
We keep appointments open for unwell children after school each day.