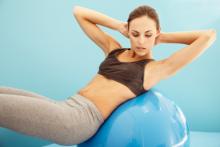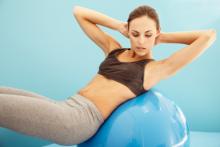 Doctors at Golden Beach Medical Centre all have an interest in Women's Health.
One in eight women will be diagnosed with breast cancer. Cervical cancer and pre-cancerous changes in the cervix are also common problems. Regular mammograms and Pap Smears are therefore very important screening tests to consider.
Other areas of Women's Health where care is provided at Golden Beach Medical Centre include:
Antenatal care
Postnatal care
Breast Health e.g. mastalgia, mastitis or nipple discharge
Treatment of menopausal symptoms
Hormone Replacement Therapy
Reproductive health issues e.g. infertility; pelvic inflammatory disease
Menstrual problems e.g. heavy or painful periods, endometriosis, premenstrual syndrome
Ovarian problems e.g. polycystic ovarian syndrome, ovarian cysts
Uterine problems e.g. uterine fibroids
Sexually transmitted diseases e.g. Chlamydia, Herpes, HPV, trichinosis
Discussion re indications for the  HPV vaccine
Genital Health; candida infections, bacterial vaginosis
Osteoporosis
Urinary Incontinence
If you are a women, sexually active, have questions, seek advice or information, then make an appointment to see your doctor at Golden Beach Medical Centre.