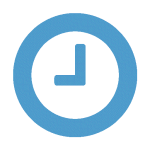 Opening Hours
Mon 7:30am – 5pm Tue 7:30am – 5pm Wed 7:30am – 8pm Thu 7:30am – 5pm Fri 7:30am – 5pm Sat 8am – 12pm Sun 8am – 1pm...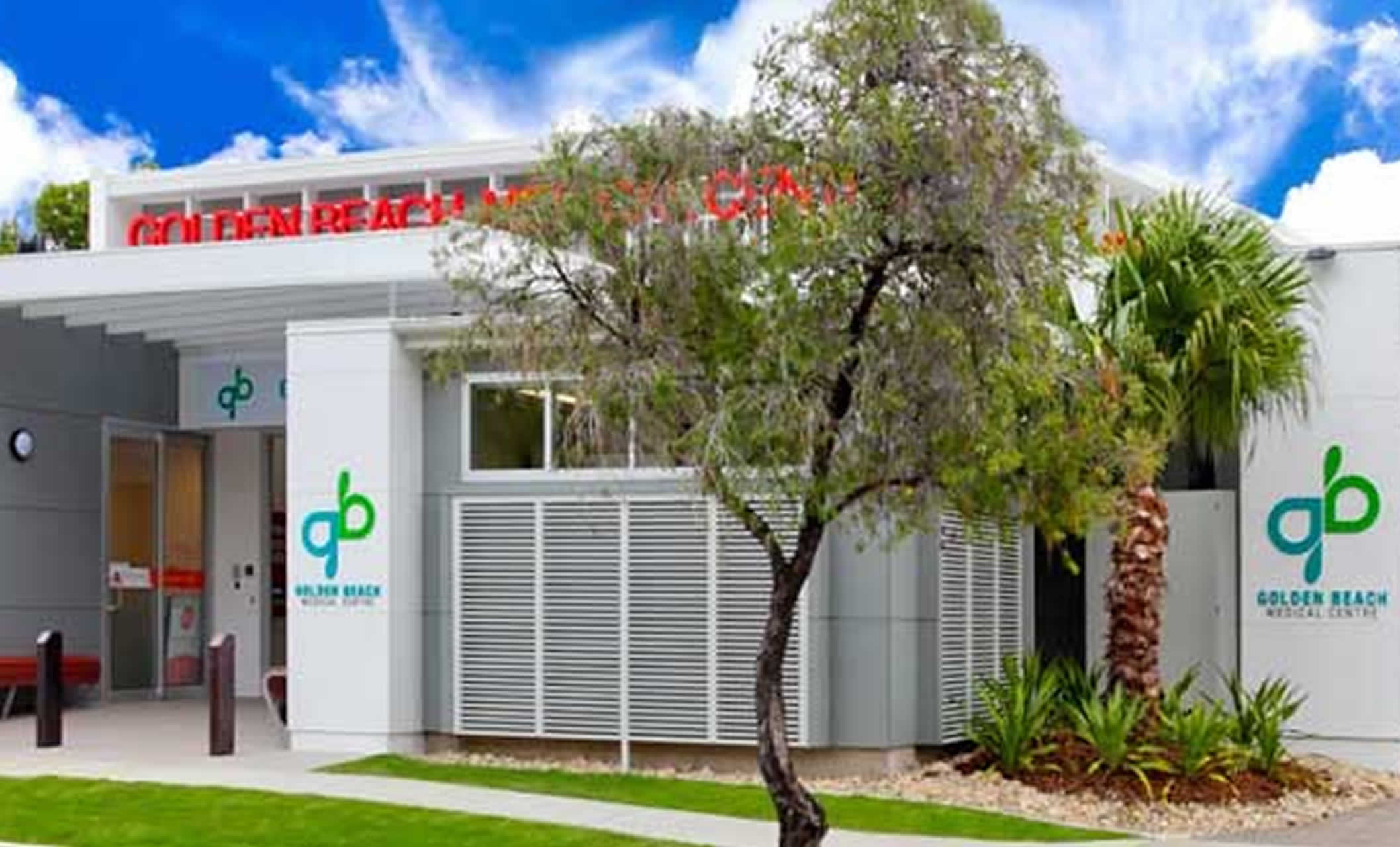 Caring for your whole family
May Opening Hours
Please note that we will be closed on the following dates in May:
Monday, 1st May – Labour Day
We apologise for any inconvenience this may cause.
2017 Flu Shot Bookings Available!
Bookings are now open for our 2017 flu clinic! Both Golden Beach Medical Centre and Pelican Waters Family Doctors are running flu clinics. Only flu vaccines will be provided at this appointment. (more…)
Practice News
Each year Cancer Council Australia and the Australasian College of Dermatologists come together for National Skin Cancer Action Week. With two in three Austr...
Read More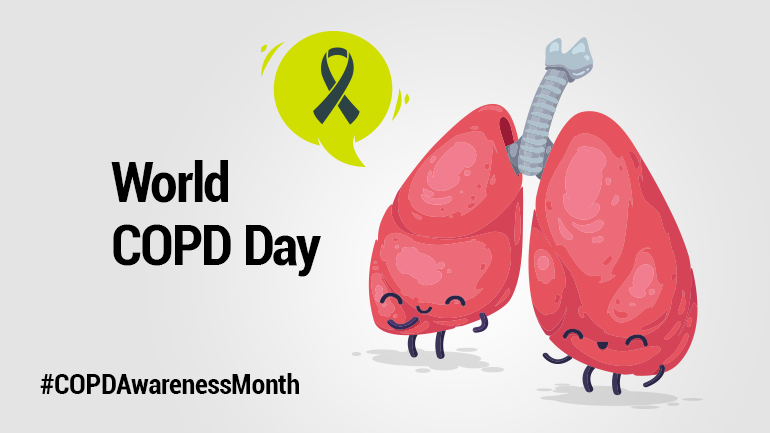 Get involved in World COPD Day to raise awareness about the symptoms, risk factors and treatment for Chronic Obstructive Pulmonary Disease (COPD). One in sev...
Read More
Make Your Appointment Today
Contact Us
34 Landsborough Pde,
Golden Beach Q 4551