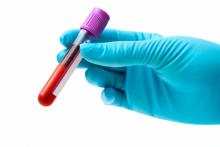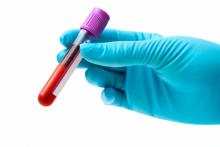 Golden Beach Medical Centre provides onsite pathology for all patients under the care of a doctor at the surgery.
When determining the treatment for an illness, your doctor at Golden Beach Medical Centre will often require information regarding changes in body tissue, blood or other body fluids. The process of examining these specimens is called pathology. Pathology assists doctors to diagnose and provide you with the best medical care.
Unlike many clinics, Golden Beach Medical Centre has the convenience of on-site pathology services through QML Pathology. By having such services on-site Golden Beach Medical Centre is able to make the process as quick, easy and comfortable for you as possible. The friendly and comfortable environment means that you can spend less time in the doctor's clinic.
Golden Beach Medical Centre provides on-site collection.
All blood tests and other forms of pathology once collected are sent to the relevant pathology laboratory. Once the result has been confirmed a report is sent to your doctor. This is another convenient service that Golden Beach Medical Centre can offer its patients.
Opening Hours
Monday – Friday: 7am-3pm   (Closed for lunch 12:00 – 12:30) 
Saturday: 8am – 11am
Sunday: Closed
Phone Number
5439 7893